Close
Upload your CV
By submitting your CV you are agreeing to our terms and conditions to Ashton Recruitment.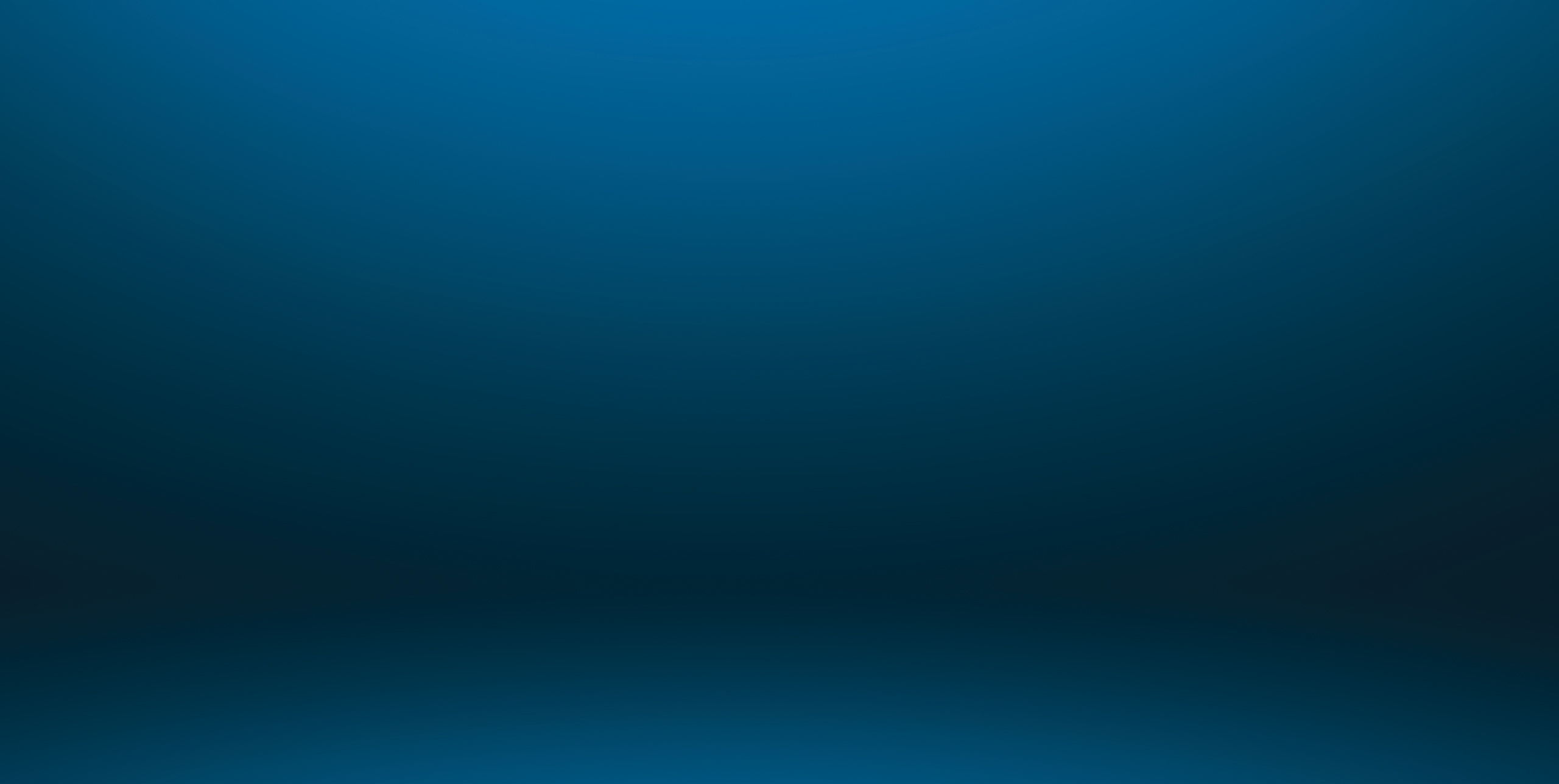 Let's chat about recruitment
If we sound like your kind of recruitment agency, we'd love to talk to you about how we can help you. Pick up the phone, send us an email or fill out the form below. We look forward to chatting with you.
25 Howard Street
Belfast, BT1 6NB







admin@ashtonrecruitment.com