Close
Upload your CV
By submitting your CV you are agreeing to our terms and conditions to Ashton Recruitment.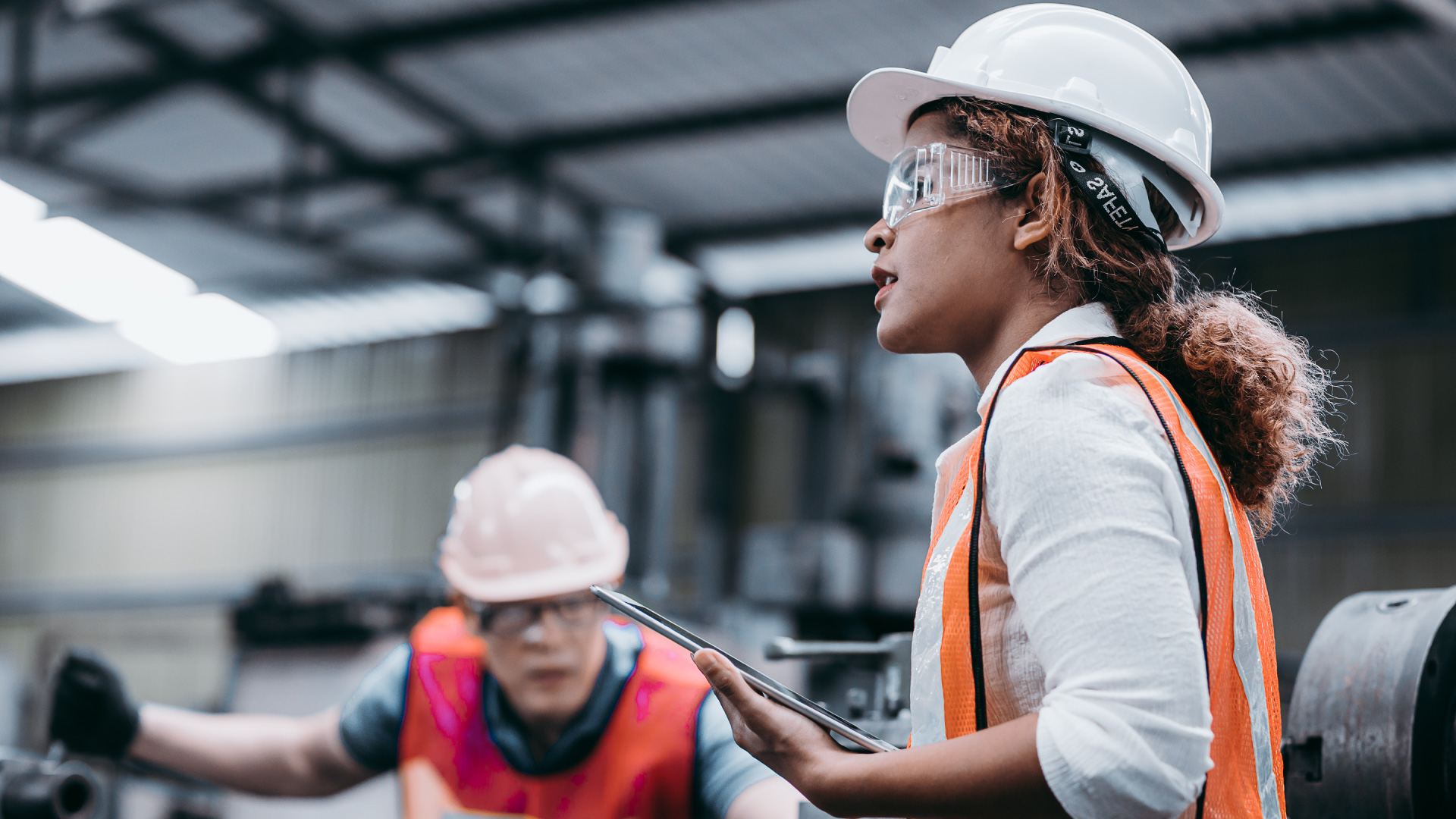 Let's talk jobs.
We love conversations that result in us placing the right people in the right roles. If you're job-hunting or hiring in Northern Ireland, you're talking to the right people.
I'm looking for a job
I'm an employer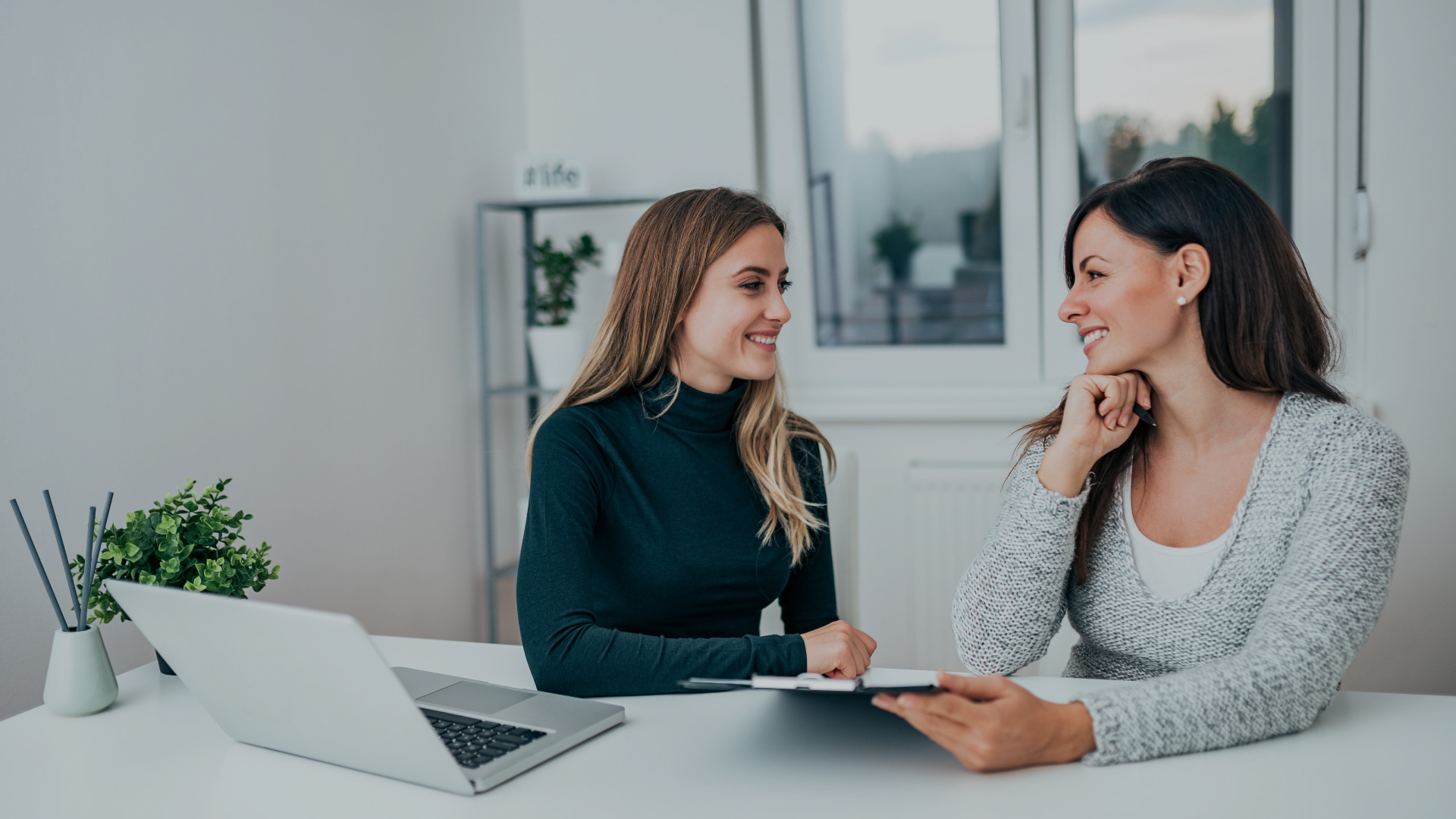 Let's talk jobs.
We love conversations that result in us placing the right people in the right roles. If you're job-hunting or hiring in Northern Ireland, you're talking to the right people.
I'm looking for a job
I'm an employer
Talk to a recruiter
specialising in your sector.
Employers that trust us to deliver
We're not the biggest recruitment agency in Northern Ireland, but our friendly, flexible approach is favoured by even big-name employers.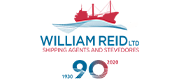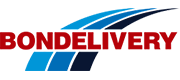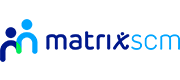 Don't just take our word for it
They will do all they can to help!
Stuart Anderson
I have to say the agency help me through a very difficult time over Christmas and new year and all ways replied to texts /emails and took calls in a timely manner. I had the pleasure of dealing with many people there whether it be reception / agents/ or payroll and were always very pleasant and helpful and accommodating. I would highly recommend them to anyone in need of work they will do all they can to help!
Professional and Prompt
Kevin Mawdsley
Ashton recruitment provided me with an excellent service, when I was job hunting in quite a difficult job market. I found many websites during my job-hunting process to be frustrating, with many emails offering very little opportunities. I found all dealings with the admin team at Ashton to be professional and prompt. They were fit to answer all queries for me before I started my role for a clothing company. Meaning I went to my first day of work at my new job with confidence, that my tax arrangements were in order, I knew exactly when and how I would get paid, I knew everything from parking arrangements to safety clothing. I have already advised out of work family members to give Ashton a shout.
Brilliant experience
David Boyd
Brilliant experience working with Ashton needed work and two women called Katheryn and Sophie got me all the shifts I needed and also when I needed anytime off never questioned and got my shift covered, pay was never late and payslip were always in on time had a brilliant experience with Ashton and would highly recommend getting in touch with if you needed work if my circumstances chance in the further I will be definitely using Ashton again thanks for the all shifts and help
Fantastic!
Mark Duffy
I worked through Ashton recruitment for 5 weeks or so as I lost my job over covid19 and needed somewhere ASAP a woman named Sophie who works for them was fantastic! made sure I got as many days as possible to make sure I brought home a good wage every week I was there and my wages were always In on time…as were my payslips…I recently left the job they had got me as I've found somewhere closer to home. But would use this agency again if anything were to come up!
Couldn't have gone to a better place
Paddy McIlkenney
Definitely recommend as they got me a job very quickly, they kept me up to date all the way with the process, couldn't have gone to a better place staff where brilliant. Been in new job over a month and couldn't be happier thanks to Karen for all her help
Go above and beyond
Kenny Crummey - Depot Manager - RMD Kwikform
As a company we have used Ashton for many years. I would highly recommend them as a supplier of temporary employees. All Ashton's staff are very friendly and go above and beyond to help you out at any time.
Professional approach
Julian Morrow – General Manager - The Pallet Centre Ltd
Recruitment can be a very time-consuming task for any company. With Ashton enlisted as our recruitment consultants we have found that our teams time management has improved safe in the knowledge that Ashton are fulfilling our recruitment needs successfully with a professional approach
Reliable and a pleasure to work with
Melissa Kempton – HR Assistant - UForm
Ashton have helped us over the last few years to place Temporary workers within our warehouse. The team (Gemma & Laura) are responsive, adaptable, reliable and a pleasure to work with. Ashton come highly recommended.
5 Stars!
Stephen McCoy
I've been working with Ashton recruitment for over 2 years now. I get full time hours most weeks and have never had a week without work. I've had work through other agencies in the past but didn't find them quite as reliable as Ashton.  I'm very impressed with Ashton and have recommended my wife and two sons. My sons have full time work most weeks also.  Unlike other agencies if you find you can't do a shift you aren't pushed to the bottom of the list. The girls in the office are very professional and friendly and always try to accommodate your work life balance. I feel I will be with Ashton until I retire. Super company to work for. 5 stars
They are a joy to work with!
David O'Dowd – Operations Manager - Bondelivery
We operate in one the most demanding industries, providing logistics solutions to the retail and internet sectors. As a result, business volumes can fluctuate at short notice. We simply could not run our business without a partner like Ashton Recruitment. They made it their mission to understand our business, have provided a fully flexible approach to our requirements, and have done so with a smile. They are a joy to work with!
Going the extra mile
Niall McQuillan – Director – William Reid Ltd
William Reid Ltd seek solutions to our customers` problems . Ashton Recruitment are a Kindred Spirit , going the extra mile always , filtering through candidates to tailor for our specific needs . Their personal , informed yet respectful touch with follow-up calls and regular visits , show their core values towards customer care and a drive for excellence.
100% Effort
Alan Megarry – Director – Universal Business Installations
UBI have used Ashton Recruitment for many years now. Karen, Sophie and the rest of the team have always given 100% effort in finding us the right guys to meet our requirements and sometimes at very short notice. The enthusiasm is infectious and it is always a joy to speak with any of the team on the phone and nothing to them is ever any trouble.
I would have no trouble in recommending them for any labour requirements.
Very Polite, Honest and Professional
Robert Dunseith
Would recommend Ashton to anybody who requires a temporary job ASAP. Previously a taxi driver and found jobs very hard to come by so decided to become an agency representative in June 2020 and have since found a permanent job through their placement and I am very grateful for this. Found the staff very polite , honest and professional throughout the coronavirus pandemic. Always kept informed of shifts and was able to pick and choose my own shifts to suit my family life on a Friday for the following week, with a courtesy text coming every morning to confirm shift start times. Also on call whenever they were required with a quick response, no problems too big or too late to deal with. Cheers guys !! Very happy ? ? ? ? ? service.
Would Highly Recommend
Mark Ramsay
Very professional company, worked tirelessly to find me quite a few jobs until they found the one that suits and I got full time employment out of it. Would highly recommend. Better than other recruitment agencies.
Very Helpful and Supportive
Cameron McKimm
Ashton Recruitment have been very helpful and supportive through the whole process of working with them. All the girls there have been very easy to talk to and understand your situation if things change. Would happily recommend them.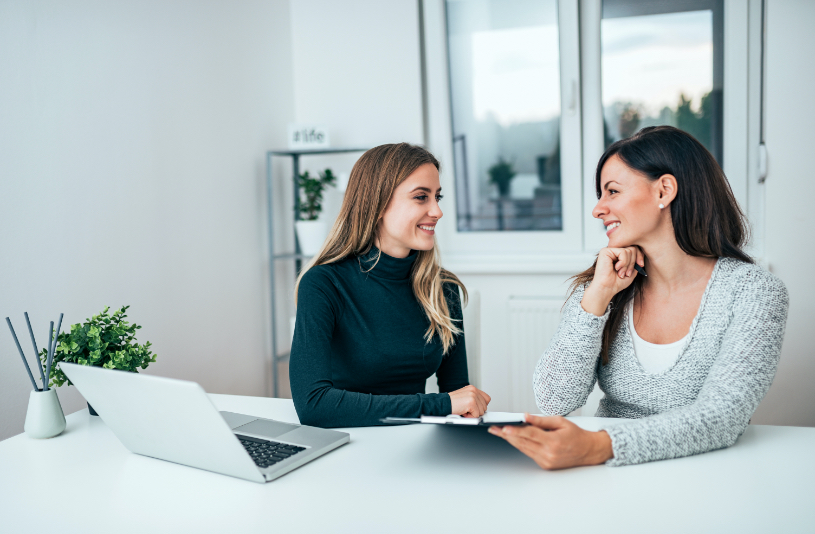 We're a member of the Recruitment & Employment Confederation, which means we're committed to the highest standards of recruitment professionalism and ethics.
Ashton Recruitment is the trading name of Ashton Recruitment Ltd. Register in NI with registration number NI061824. VAT No. 844102459 Registered office, 25 Howard Street, Belfast, BT1 6NB