Close
Upload your CV
By submitting your CV you are agreeing to our terms and conditions to Ashton Recruitment. Administration, Finance and Human Resources
Efficient admin, finance and HR recruitment

Efficiency is a key attribute in office staff – and it's an important part of how we recruit them. If you're recruiting admin, finance and human resources staff, our specialist recruiters will make the process as easy as possible.
We'll advertise, interview, check skills and contact references for you, saving you a huge amount of time and effort. You'll be presented with the candidates we think are right for you and you'll only pay us a fee if you make a hire.  
How we can help you
We'll help you to recruit full-time or part-time administrators, secretaries, receptionists, PAs, data input clerks, HR managers, sales administrators, typists, legal secretaries, medical secretaries, office managers, credit controllers, purchase ledger clerks, payroll clerks and financial controllers. We can place candidates for everything from one-day temporary work through to permanent positions.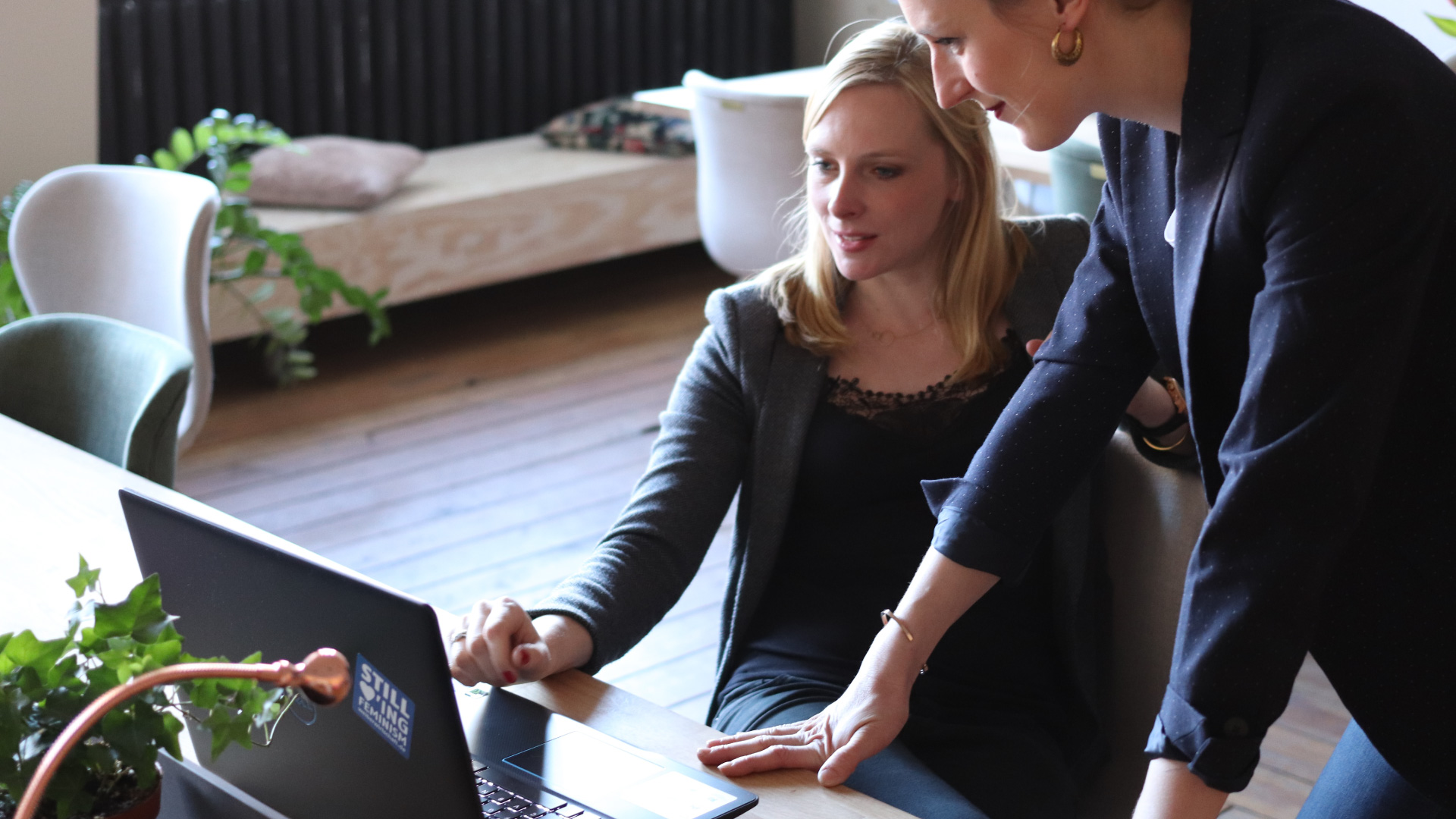 Get the business support you need
We have a large pool of candidates on standby and ready to provide temporary cover for your receptionist, secretary or another business support role. Alternatively, we'll actively headhunt people with the skills or experience you need to fill finance or HR roles.