Close
Upload your CV
By submitting your CV you are agreeing to our terms and conditions to Ashton Recruitment.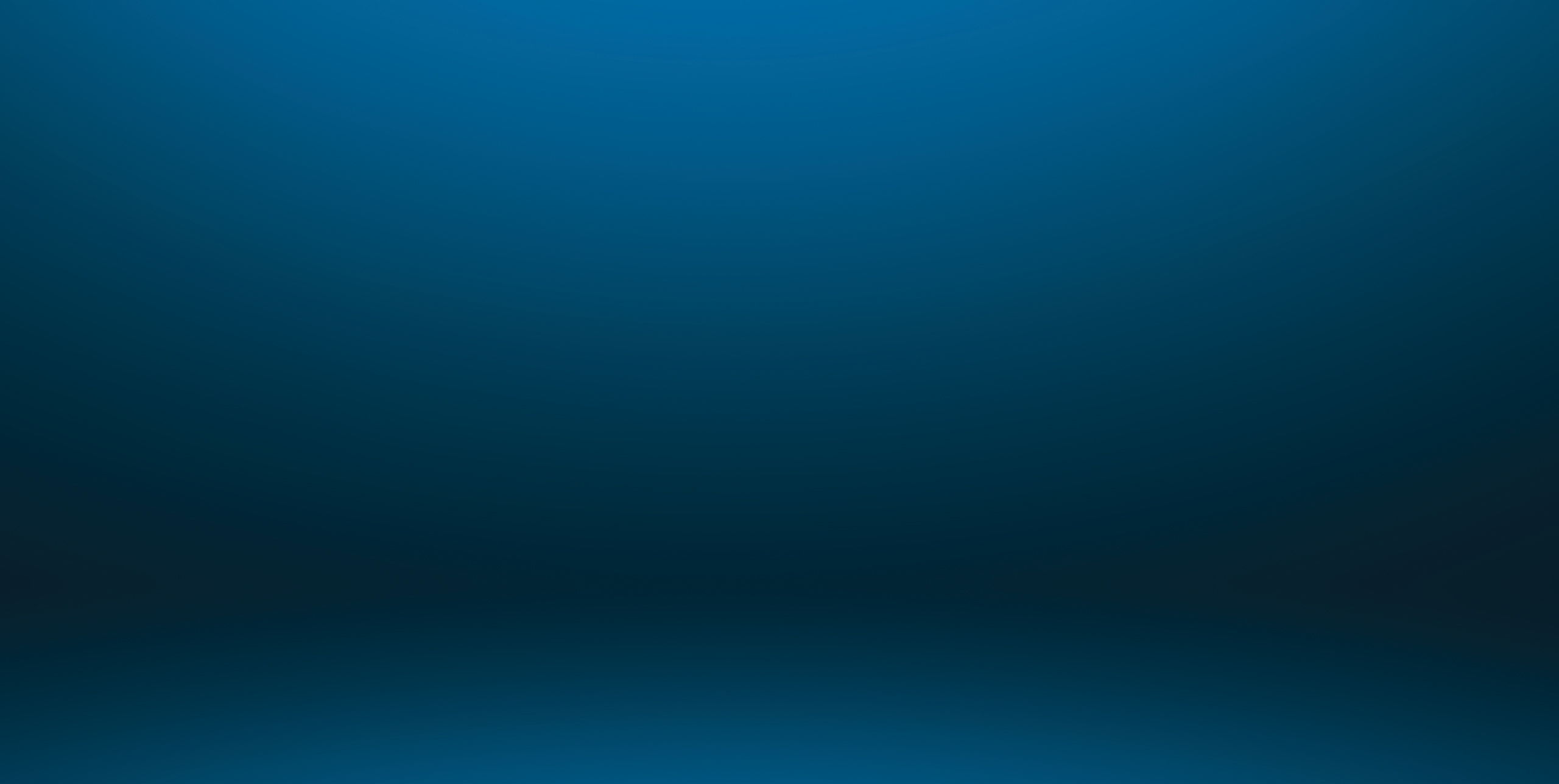 We recruit by building relationships
That means with candidates like you, not just employers. Many of our candidates return to us each time they're looking for a new opportunity, while others rely on us for a steady stream of temporary work.
Industry recruitment specialists
We recruit on behalf of businesses and public sector organisations throughout Northern Ireland. All of our consultants work within specialist areas, which means they've built relationships, industry contacts and a wealth of knowledge that they're able to share with you.
We've got specialist recruitment consultants working in: