Close
Upload your CV
By submitting your CV you are agreeing to our terms and conditions to Ashton Recruitment. Sales, Marketing and Call Centre
Versatile sales, marketing and call centre recruitment

Whatever industry you're in, you need sales staff to bring in customers and drive your turnover. We're here to find sales professionals to boost your business.
From an experienced sales director who will lead your department through to telesales staff who can pick up the phone to large numbers of customers, we'll find candidates with the right skills and the right experience.
How we can help you
We'll help you to recruit full-time or part-time call centre advisors, telesales staff, inbound advisors, telemarketers, sales managers, marketing managers, outbound sales advisors, advertising sales executives, field sales reps, technical sales, sales support, sales managers and sales directors. We can place candidates for everything from one-day temporary work through to permanent positions.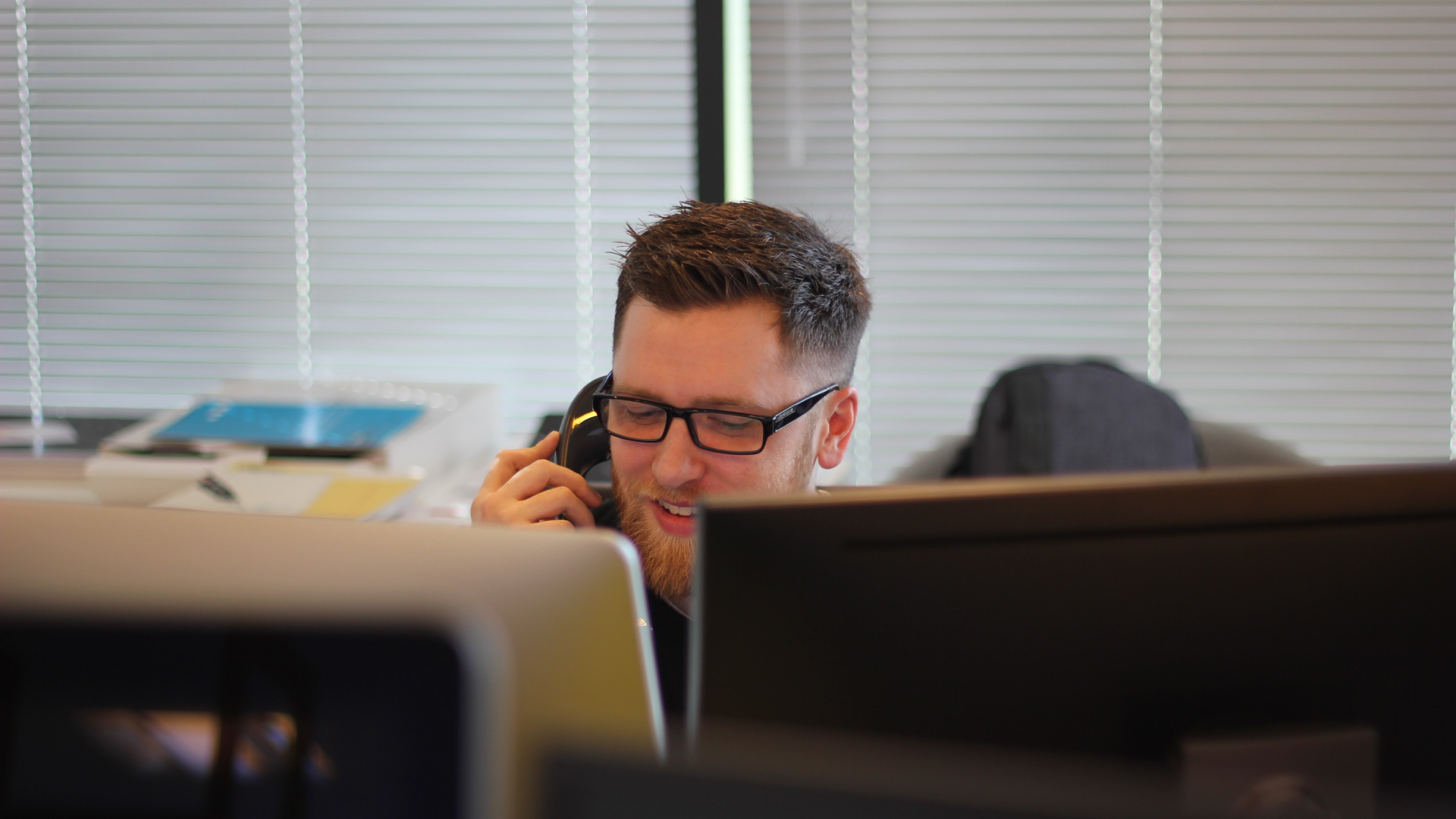 Get the sales support you need
We'll perform targeted recruitment of a talented sales and marketing professional to fill a particular role within your company. But we can also provide temporary staff in high volume and at short notice if you have an urgent need for extra telesales staff or other sales personnel.
Let's chat
For a chat about sales and marketing recruitment, please give us a call. If you'd like to be considered for sales and marketing jobs, please email your CV.
028 90436543
or
sales@ashtonrecruitment.com