Close
Upload your CV
By submitting your CV you are agreeing to our terms and conditions to Ashton Recruitment.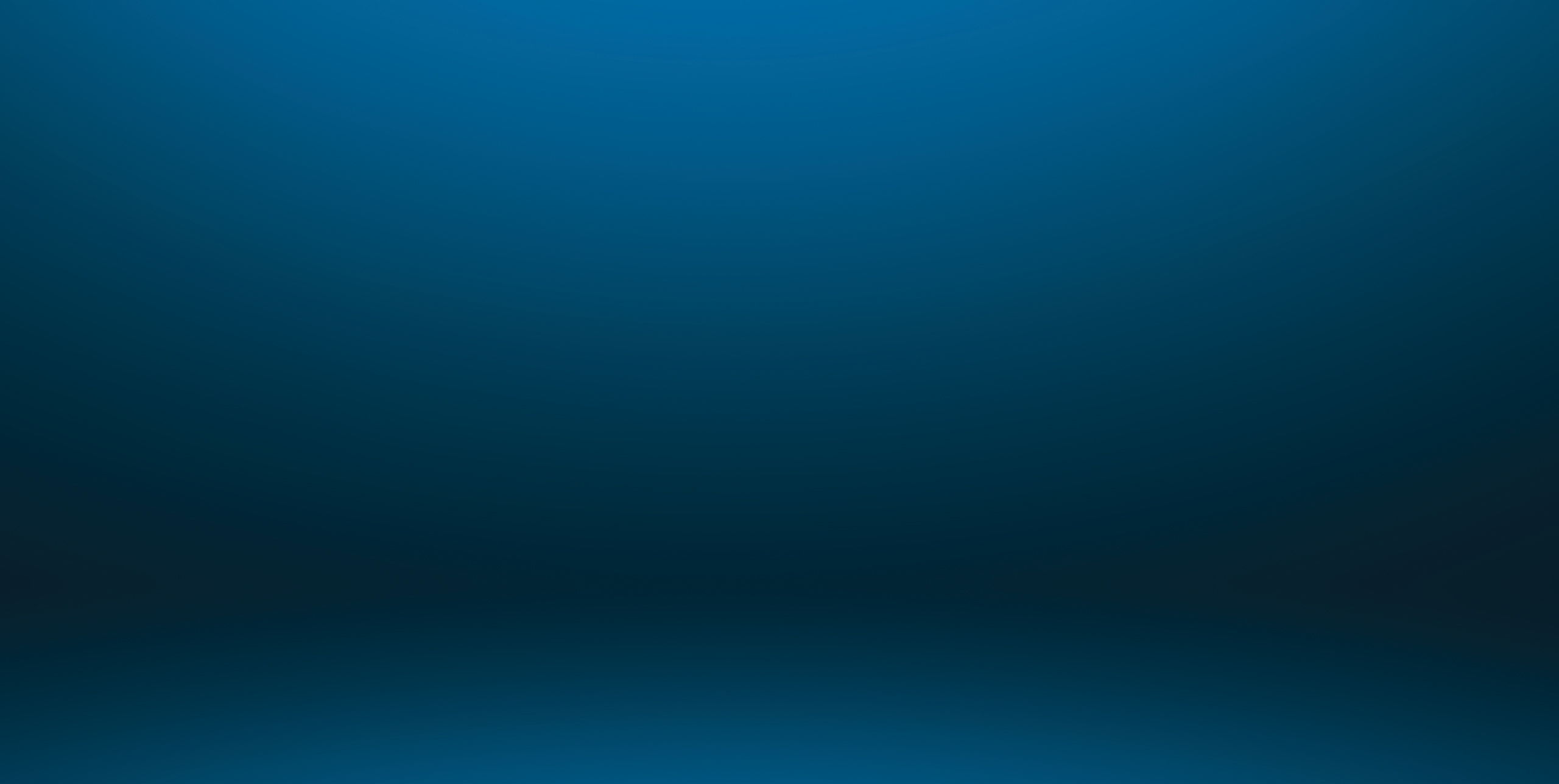 We started our recruitment agency in Belfast in 2004, but our history in recruitment goes back even further. Many of our clients have been entrusting our managing director Karen Ferran to find the right people for their businesses for a quarter-of-a-century.
Why chitter-chatter matters
Our strong relationships with clients and a large pool of candidates are maintained by the power of a good chat. Whether it's supporting our candidates after placing them in a job or being at the end of the phone when our clients have an out-of-hours staffing emergency, being accessible, adaptable and open to a conversation is at the heart of our work.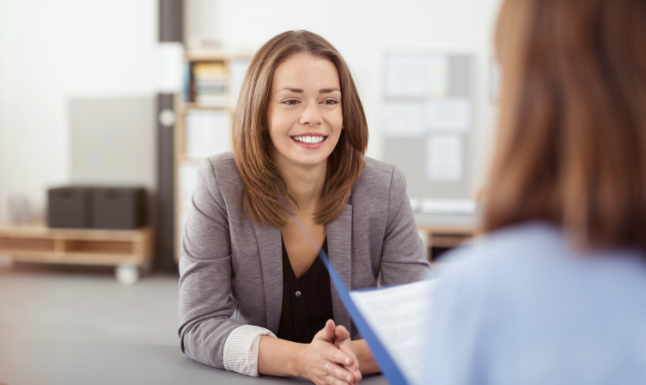 Building relationships, getting results
---
There are stacks of recruitment agencies in Belfast, but the relationships we build and the results we achieve keep employers and candidates coming back to us for decades.
Our chats make things happen
We listen to what our clients and candidates need, then deliver for them.
Talking your language
Our recruiters are experts in their sectors, with knowledge and contacts to match.
Adapting to you
24/7 availability, personalised service and the flexibility to recruit in a way that works for you.
Industry recruitment specialists
We recruit on behalf of businesses and public sector organisations throughout Northern Ireland. All of our consultants work within specialist areas, which means they've built relationships, industry contacts and a wealth of knowledge that they're able to share with you.
We've got specialist recruitment consultants working in: