Close
Upload your CV
By submitting your CV you are agreeing to our terms and conditions to Ashton Recruitment. Industrial and Construction
Rapid 24/7 industrial and construction recruitment

We know that not being able to get the staff you need on site at the right time results in costly delays to industrial and construction work. We'll provide the people you need, when you need them.
If sickness, injury or unforeseen circumstances leave you short of labour or tradespeople, simply use our 24-hour service and we'll find the cover you need quickly and efficiently. We'll be at the end of the phone no matter what time you need to call.
How we can help you
We supply labourers, CSR card holders, electricians, joiners, painters and decorators, plumbers, tillers, digger drivers and site managers at short notice. We have a pool of qualified candidates on standby and ready to step in to help you.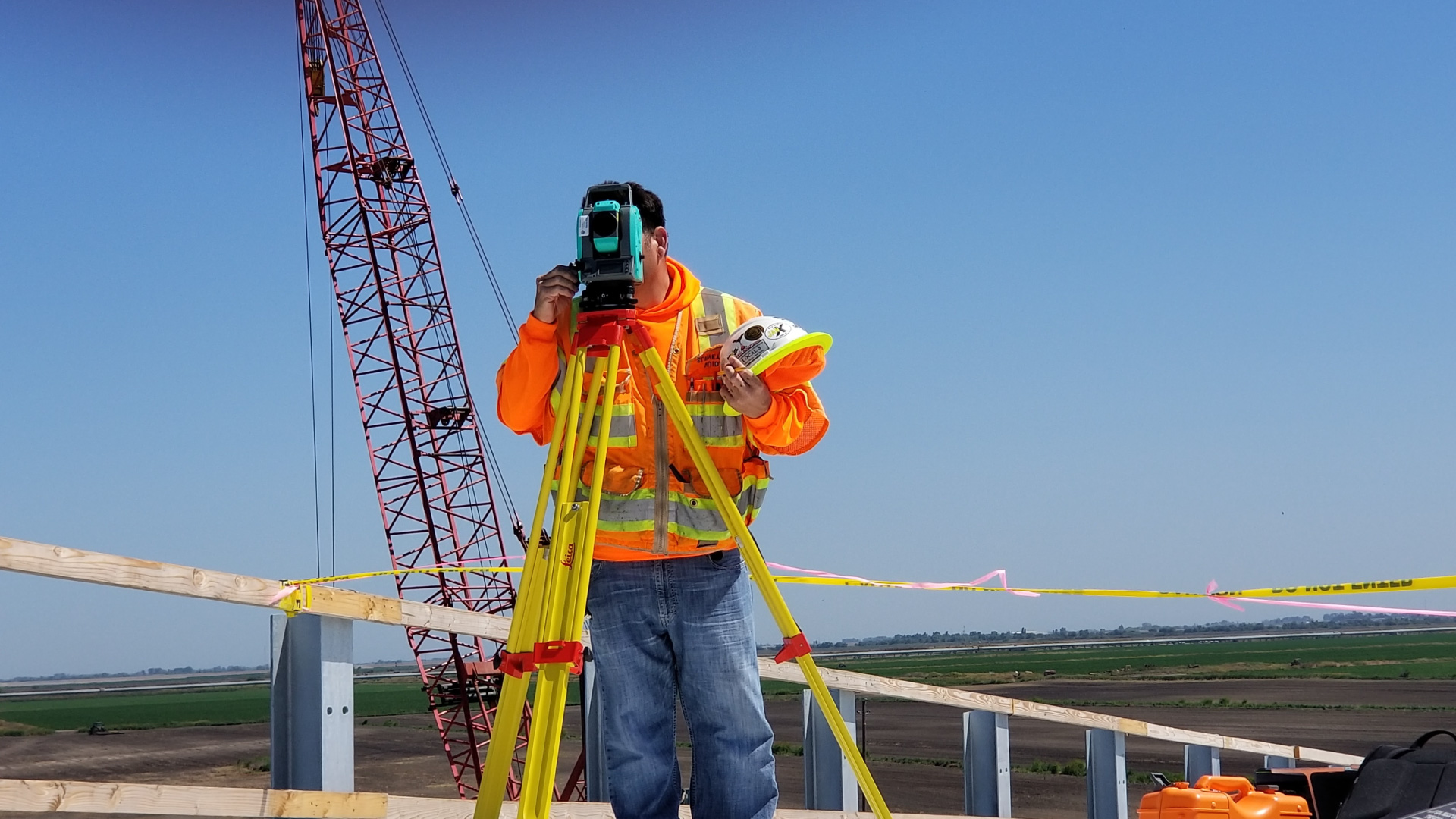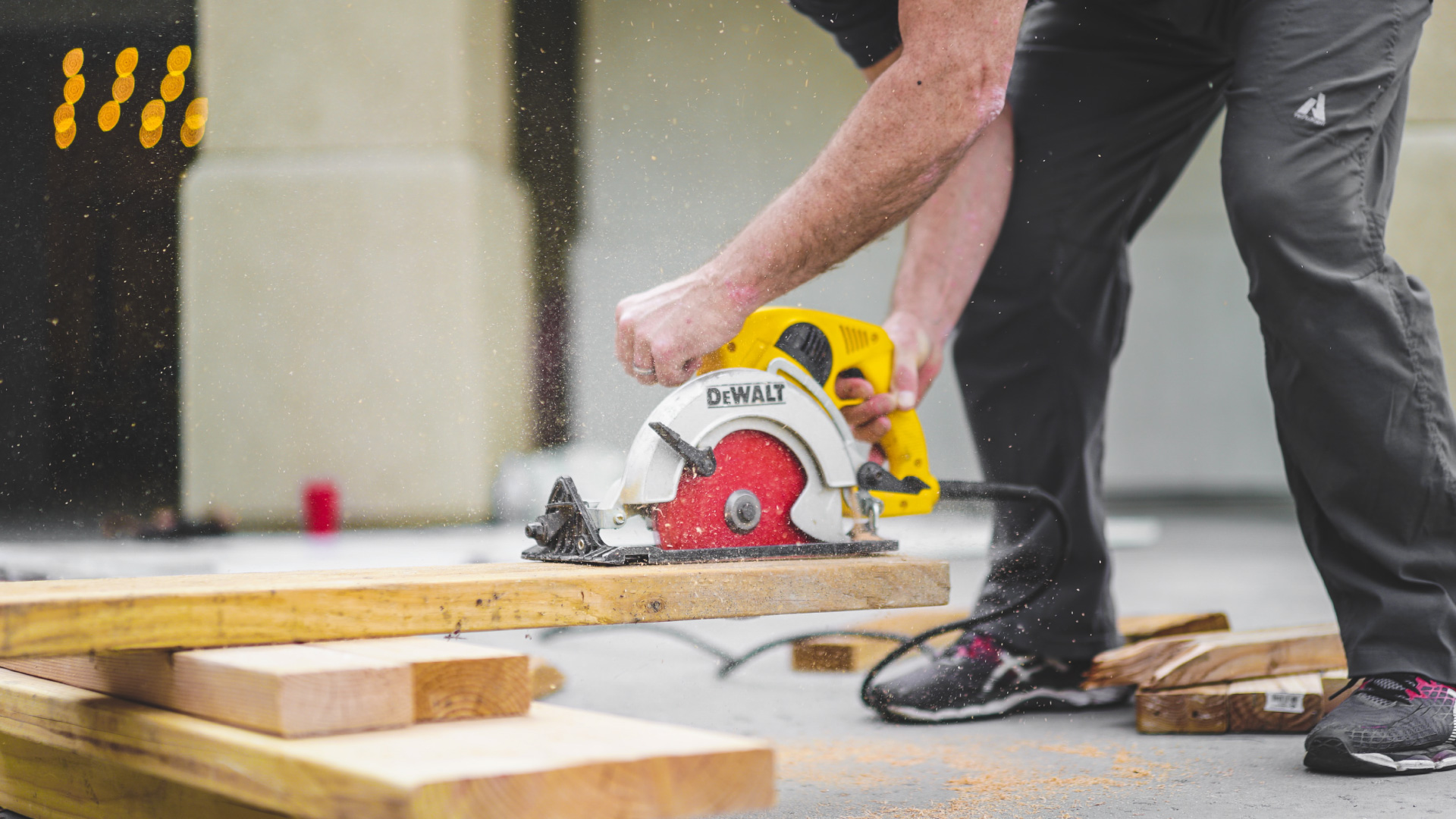 Get the workforce you need on site
All our candidates are compliance checked before we put them forward to you, so you'll only ever get workers whose skills, references and eligibility to work have been confirmed.
Let's talk
For a chat about industrial and construction recruitment, please give us a call. If you'd like to be considered for industrial and construction jobs, please email your CV.
028 90436543
or
industrial@ashtonrecruitment.com