Close
Upload your CV
By submitting your CV you are agreeing to our terms and conditions to Ashton Recruitment. Logistics and Warehousing
Reliable 24/7 logistics and warehousing recruitment

Northern Ireland is dependent on large numbers of hard-working people in logistics and warehousing jobs to keep our households, businesses and the economy running smoothly. We understand that understaffing has a huge knock-on effect for businesses in this sector.
That's why we provide a 24-hour service to deliver temporary placements. So, when you find that three of your team have called in sick for a 1am shift, we'll be at the end of the phone to help you recruit the staff you need with a quick turnaround.
How we can help you
We supply warehouse operatives, forklift drivers, pickers and packers, van drivers, multi-drop delivery drivers, HGV drivers, warehouse supervisors, warehouse managers, transport managers, operations managers and transport clerks to companies in Belfast and across Northern Ireland.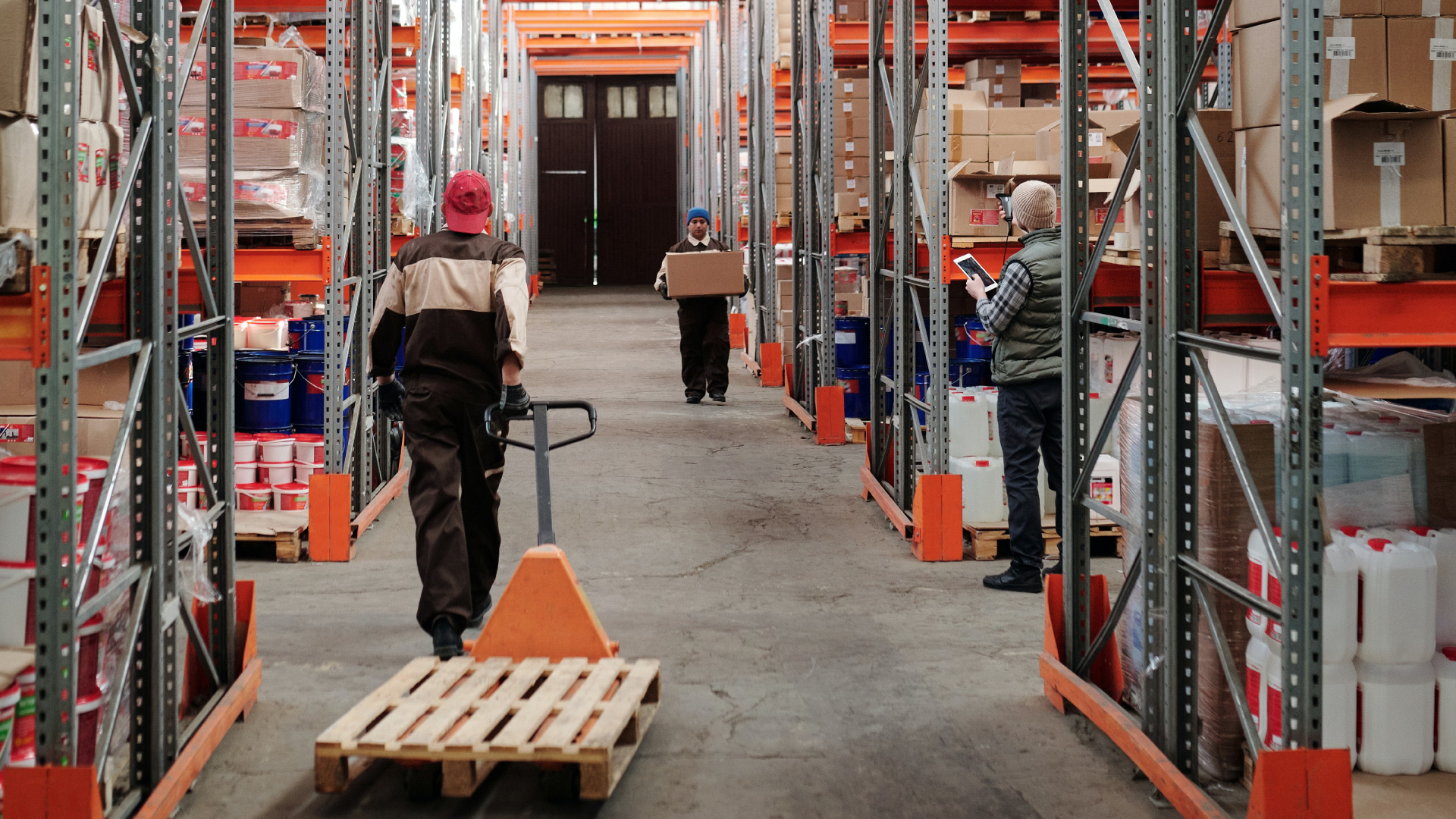 Logistics and warehousing temps on standby
Our reputation for looking after our candidates helps us to maintain a large pool of experienced logistics and warehousing staff, who are on standby, compliance checked and ready to step in at short notice.
Let's talk
For a chat about logistics and warehousing recruitment, please give us a call. If you'd like to be considered for logistics and warehousing jobs, please email your CV.
028 90436543
or
logistics@ashtonrecruitment.com