Close
Upload your CV
By submitting your CV you are agreeing to our terms and conditions to Ashton Recruitment. Retail, Merchandising & Stocktaking
Targeted, flexible retail recruitment

When you need experienced retail professionals to provide extra support in-store, our specialist retail recruiters will find the people you need.
Your store's staffing requirements will inevitably go up and down over time. We'll find and present candidates who can solve your problems at any given time. Tesco, Boots and B&Q are among the retailers who have tasked us with recruiting for their teams.
How we can help you
We'll help you to recruit full-time or part-time retail merchandisers, stock replenishment staff, stock taking teams, FMCG store support, sales assistants, supply chain and retail managers. We can place candidates for everything from one-day temporary work through to permanent positions.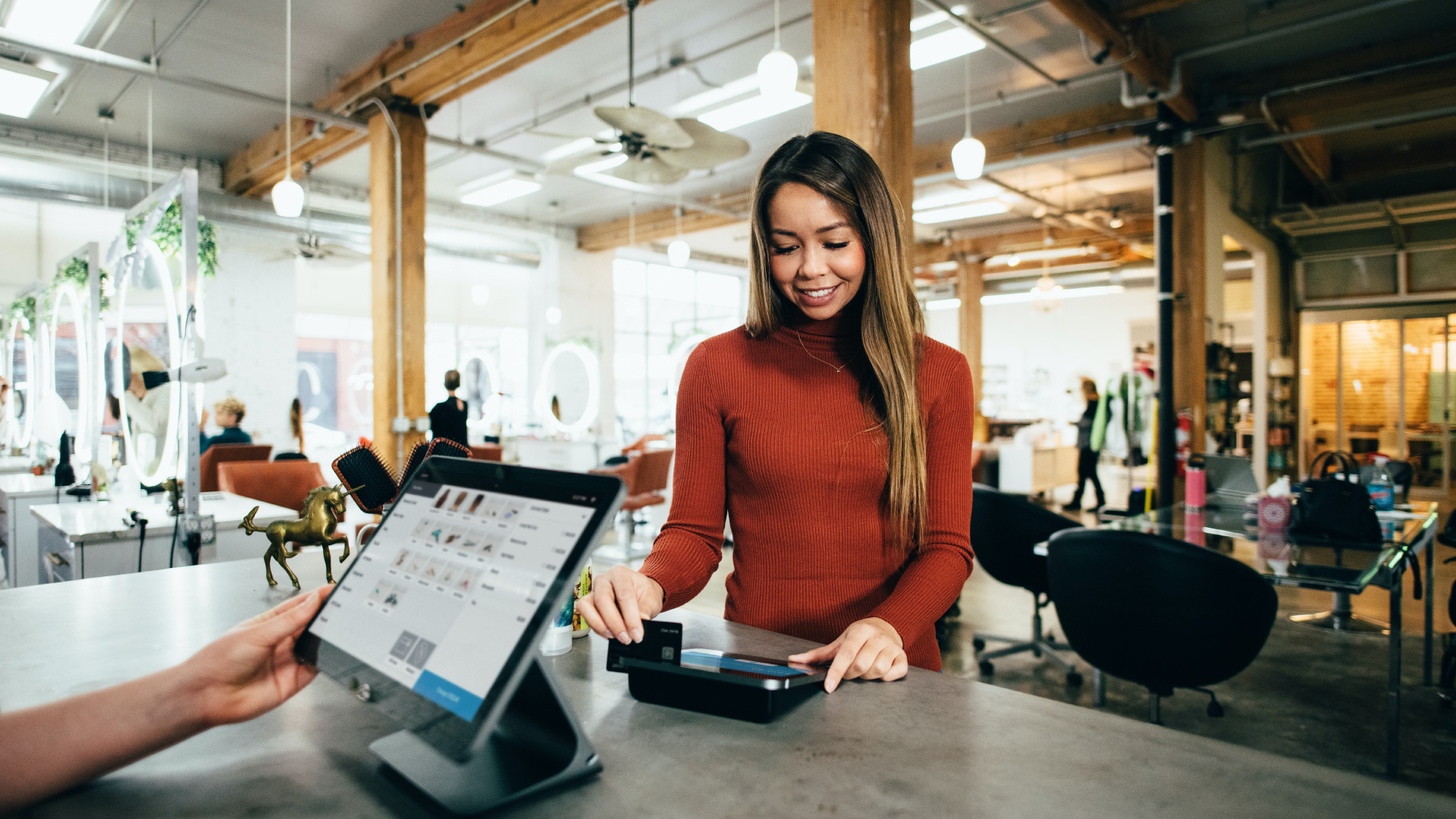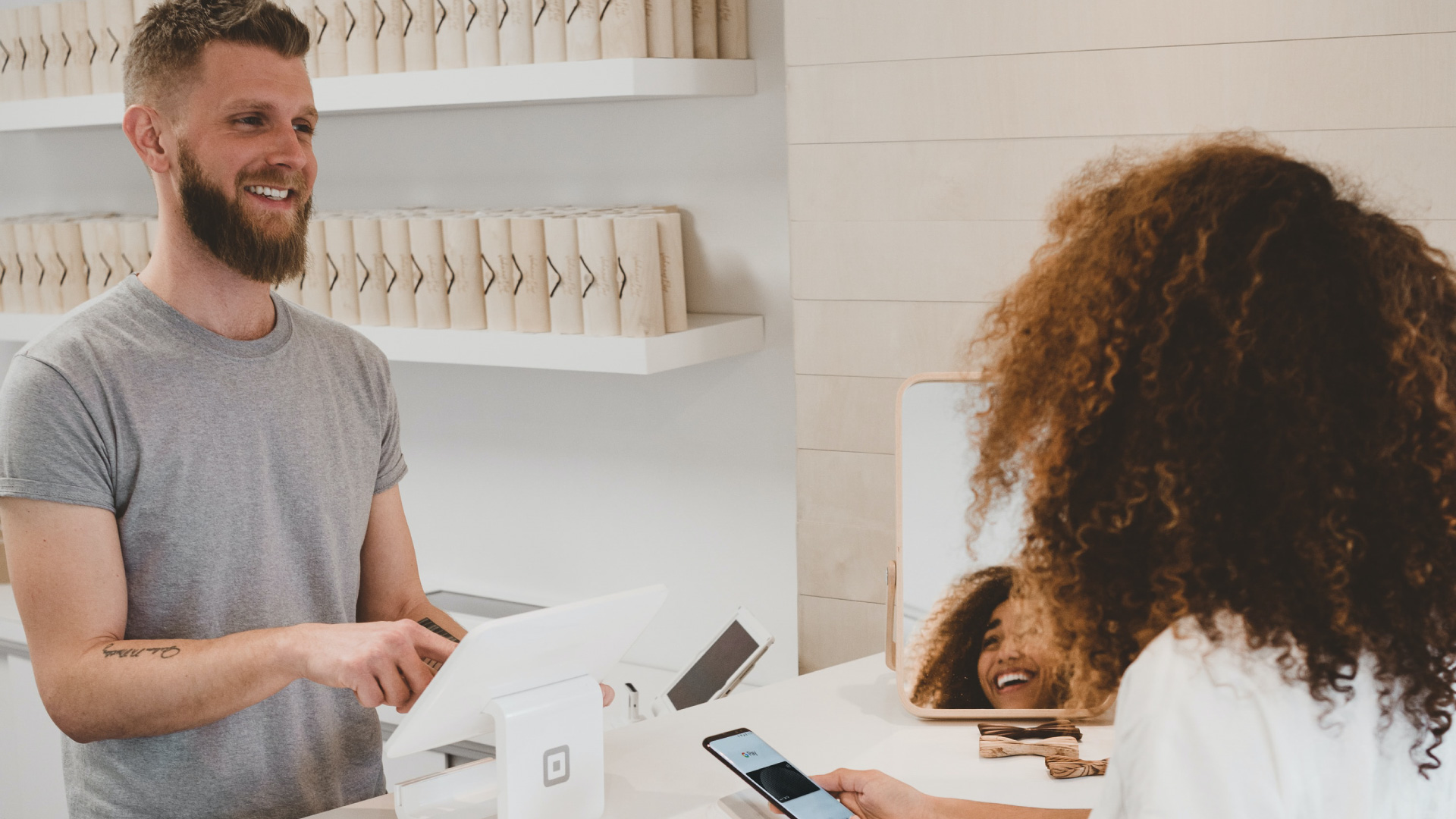 Get the extra support you need on the shop floor
Whether it's extra staff for a busy period, additional support to get a stock check completed more quickly, or expert merchandisers to create displays, we'll draw upon our extensive pool of candidates and target people with the skills and experience you need.
Let's talk
For a chat about retail, merchandising and stock taking recruitment, please give us a call. If you'd like to be considered for retail, merchandising and stock taking jobs, please email your CV.
028 90436543
or
retail@ashtonrecruitment.com